Residential Air Conditioning Service Near You
Same Day Service Calls
Next Day Replacement Guaranteed - or you receive a free nest thermostat ($300 value)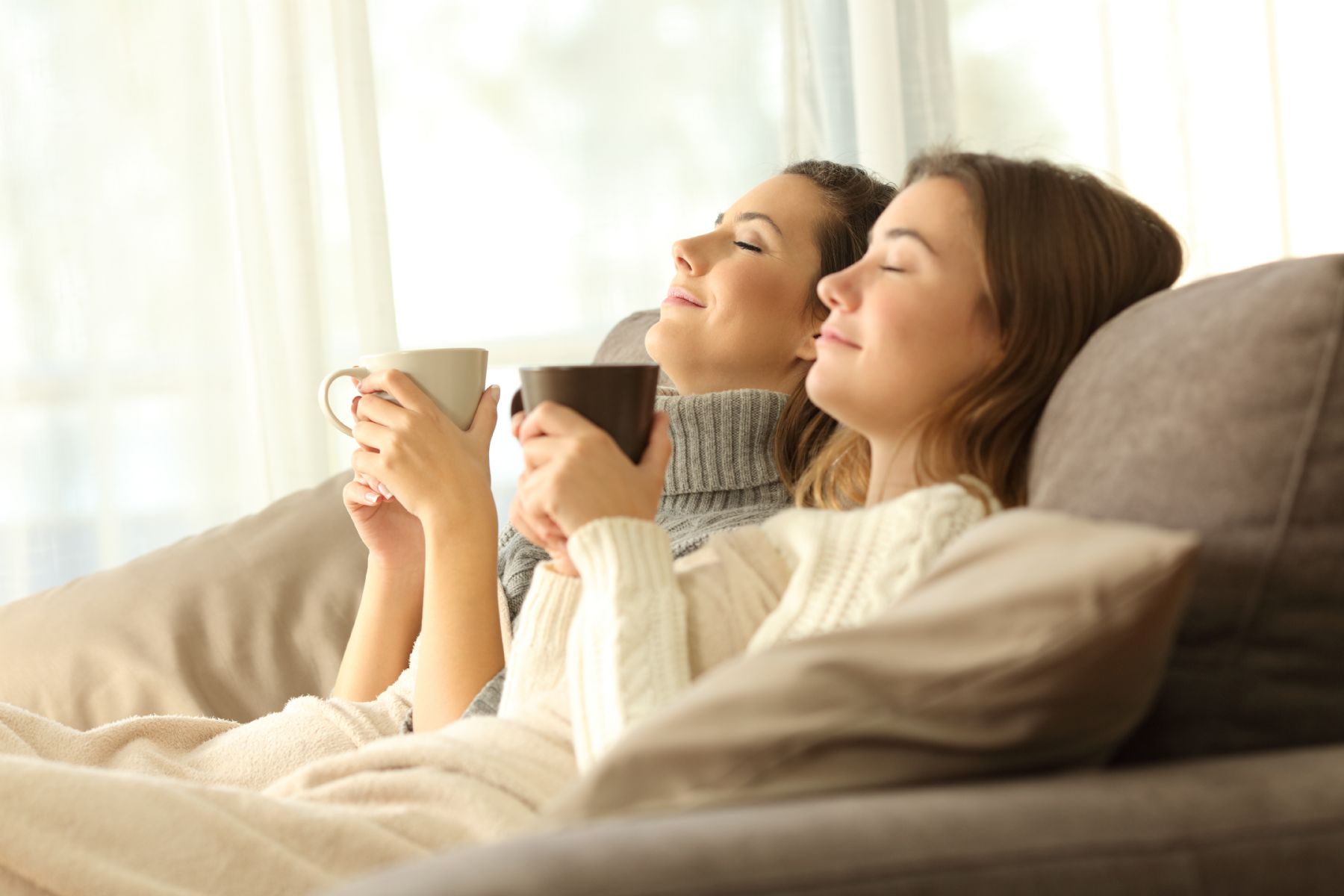 More for Your Money
Unit efficiency ensures energy conservation, which in turn translates into significant cost reduction for the consumer. In fact, the average household in the Treasure Coast can potentially save close to one thousand dollars in energy costs annually by upgrading from a 13 SEER system to a 20 SEER one.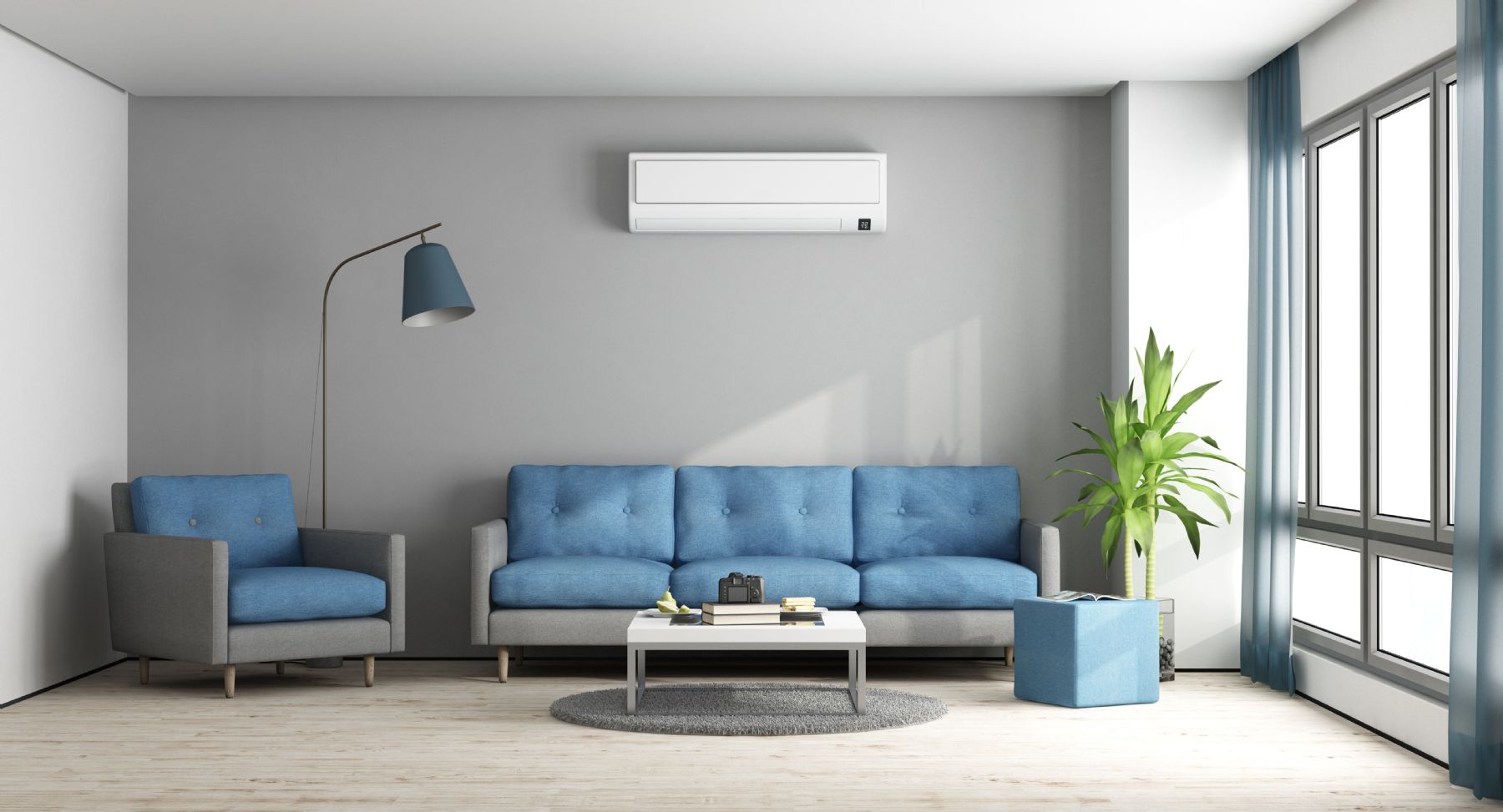 Quality Facilitates Convenience
Choose from our wide selection of high-quality brand name products and ensure your comfort, satisfaction, and peace of mind. With this choice, you will no longer worry about the hassles of breakdowns and required repairs of old units that fail to cool efficiently. Enjoy the benefits of a system that cools evenly and quietly, or indulge with thermostat controls that are programmable to suit your changing needs.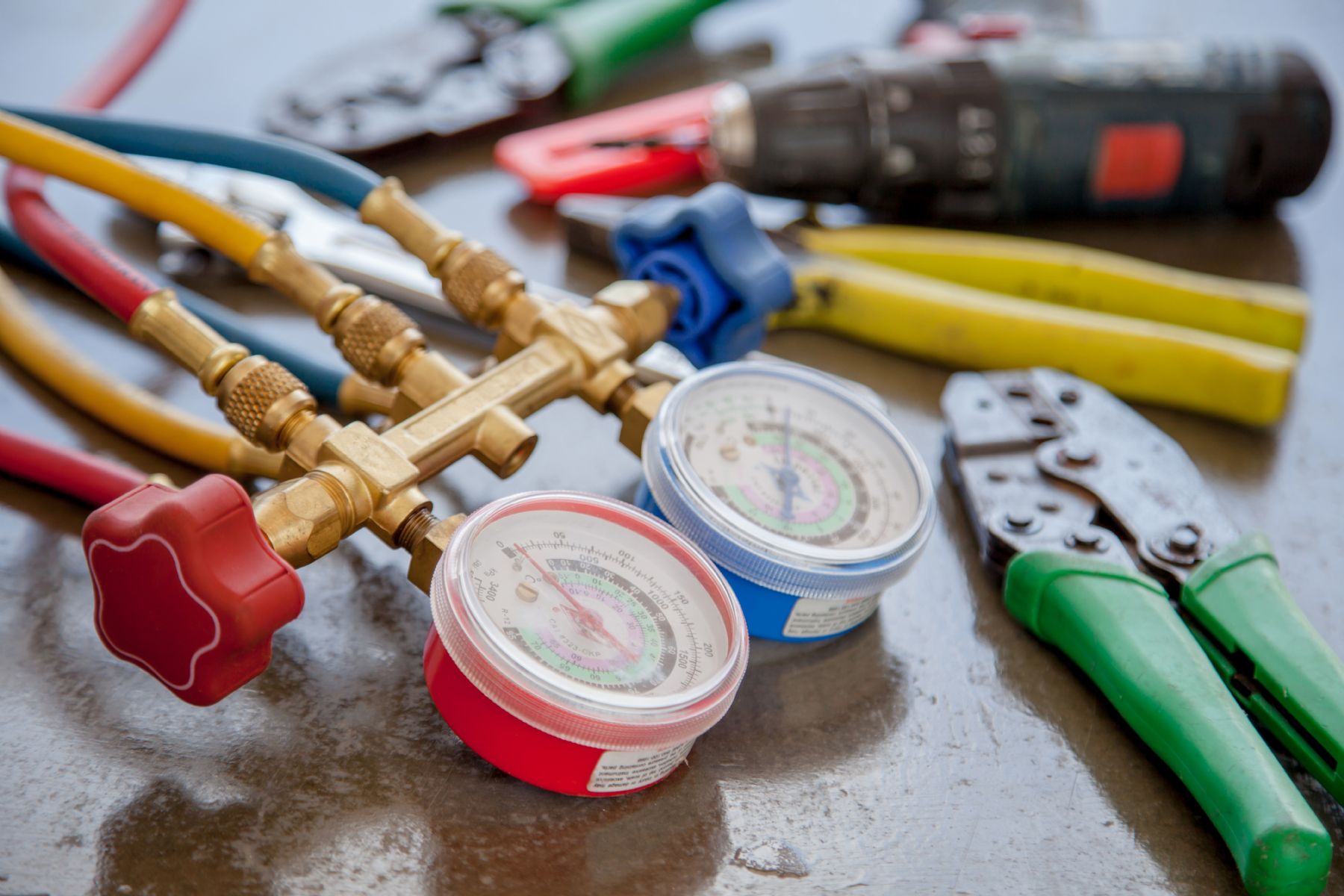 Making Better Choices
Behind every satisfied customer's smile stands a committed Unico Air Conditioning team member. Through our dedication to high standards and quality assurance, we will help you find the option that is right for you. Our qualified, experienced personnel can assist you in making your decision by providing a free assessment based on your needs, as well as much useful information pertaining to appropriate system size for maximum efficiency, system warranties and energy saving tips, and professional installation.