There Are Multiple Benefits to Preventative Maintenance
Periodical maintenance of your air conditioning unit helps ensure its effective functioning and reduces the likelihood of breakdowns and malfunctions over time. Unico Air Conditioning can help you protect your unit by taking preventative measures that translate directly into monetary savings and peace of mind.
Get the Most for Your Money
By performing periodic maintenance you are essentially protecting your financial investment. For starters, the life of a well-maintained air conditioning unit is more likely to extend for longer, and it is less likely to break down, saving you the cost of required repairs. Furthermore, as the unit becomes less efficient with time, energy costs rise. Keeping your air conditioner clean and well maintained increases its efficiency and decreases operating costs for you.
Reliability, Comfort, Trust
By utilizing our preventative maintenance service, our professional certified air conditioning technicians will be sure to keep you comfortable even in the hot Florida summer.
More Green
A well-maintained system is not only good for your wallet; it is also beneficial for the environment. Reduced energy costs mean less carbon dioxide, and fewer refrigerant leaks reduce pollution immensely.
Schedule Service!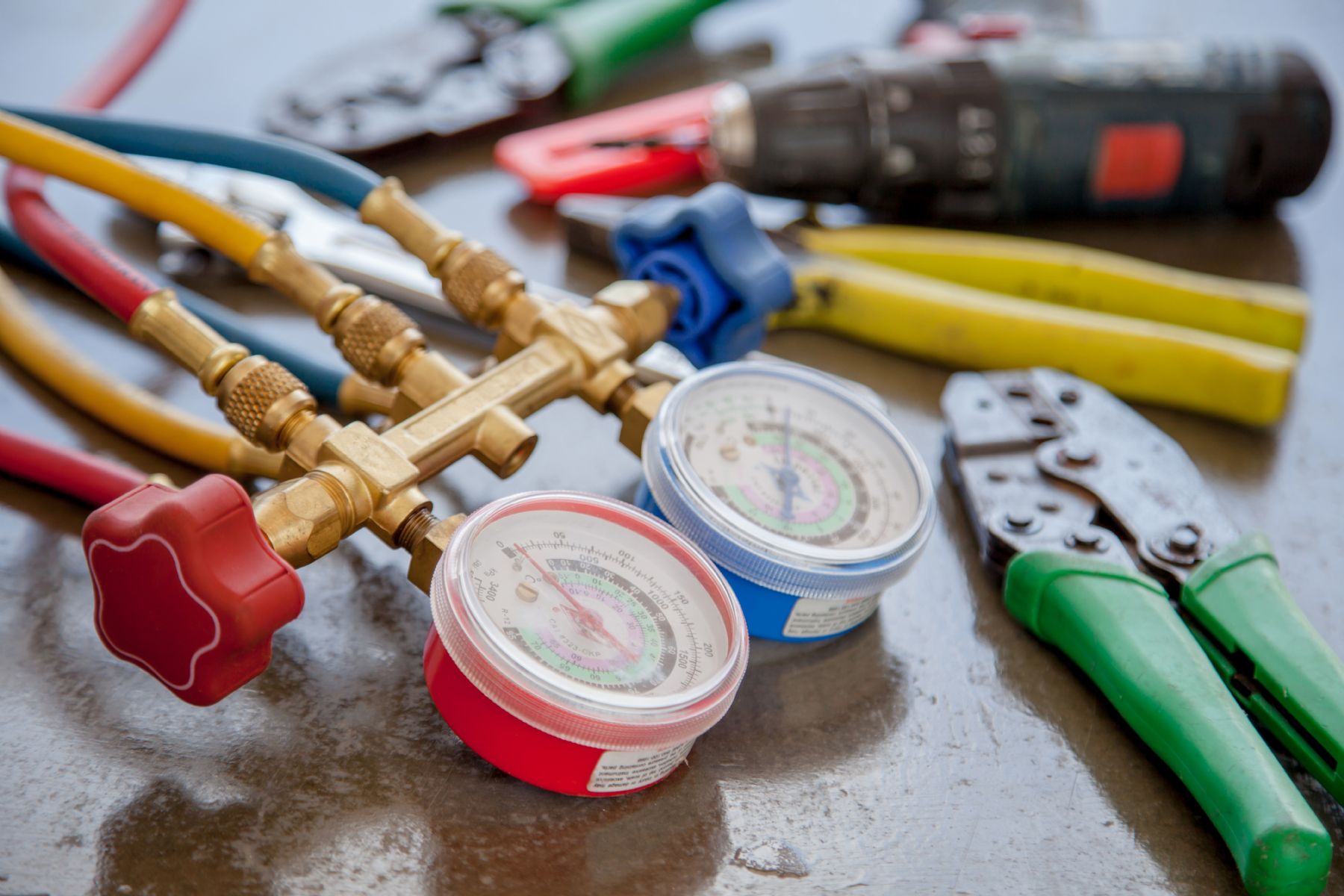 Did you know as much as half of the energy used in your home goes towards heating and cooling? You can take these steps to help reduce your energy bill all year long:
1. Lock your windows.
The window lock presses the weather stripping tightly together to give you a better seal and keep conditioned air inside your home.
2. Shut your garage door.
Your garage provides a buffer between your house and the outdoors. With the door closed, it will stay warmer in the winter and cooler in the summer, avoiding adding any additional stress on your heating and cooling system.
3. Draperies and shades can cut your costs.
During the winter, open the draperies on your south-facing windows during the day and close them at night. This allows the warming sunlight to enter your home during the day and keeps the cold night air out. In summer close them in the daytime and open them at night for the opposite effect.
4. Close doors quickly.
The longer a door is open, the more unconditioned air it allows into the house, requiring your heating and cooling system to work harder to maintain a consistent temperature.
5. Rearrange your furniture.
Make sure that your furniture is not blocking airflow from registers or the return air grille. You can optimize the heating and cooling power of your system by allowing the air to flow freely through your house.
6. Get a seasonal system check-up.
Have a qualified heating and cooling contractor from Unico Air Conditioning perform a full system check-up. Preventative maintenance on your home heating and cooling system is one of the best ways to save money on your energy bill.
Call Unico Air Conditioning at (772) 678-6676 for any questions about your home heating and cooling system.