Quality Service for Hassle Free Repairs
At Unico Air Conditioning, customer satisfaction is our number one goal. We recognize that air conditioner breakdown and malfunction in Florida is more than just an inconvenience. Therefore, whether it is your private home or your business operation that has become affected, we pledge to provide you with fast, effective, quality service by one of our highly qualified teams. Call us, and experience a higher level of customer care!
Rapid Response
For fast, 24 hour service, 7 days a week, Unico Air Conditioning has you covered. Our teams of technicians are readily dispatched, and, with respect for your time and busy schedule, are committed to providing punctual, professional service.
Quality Workmanship
With highly trained, licensed, and skilled personnel, you can count on us for accurate assessments and professional results. Our air conditioning experts are experienced in servicing units of all brands and models, and for faster solutions, our vans are well equipped with spare parts that may be required. We offer written warranties on new parts and labor, and with years of experience in Florida, we are confident our work will be to your satisfaction.
Super Service
Our helpful staff will not only get the job done but will do so in a courteous, friendly manner, with regard to your property and resources. Our technicians are clean and organized, and for your convenience, will gladly offer free advice on proper maintenance, as well as energy saving tips.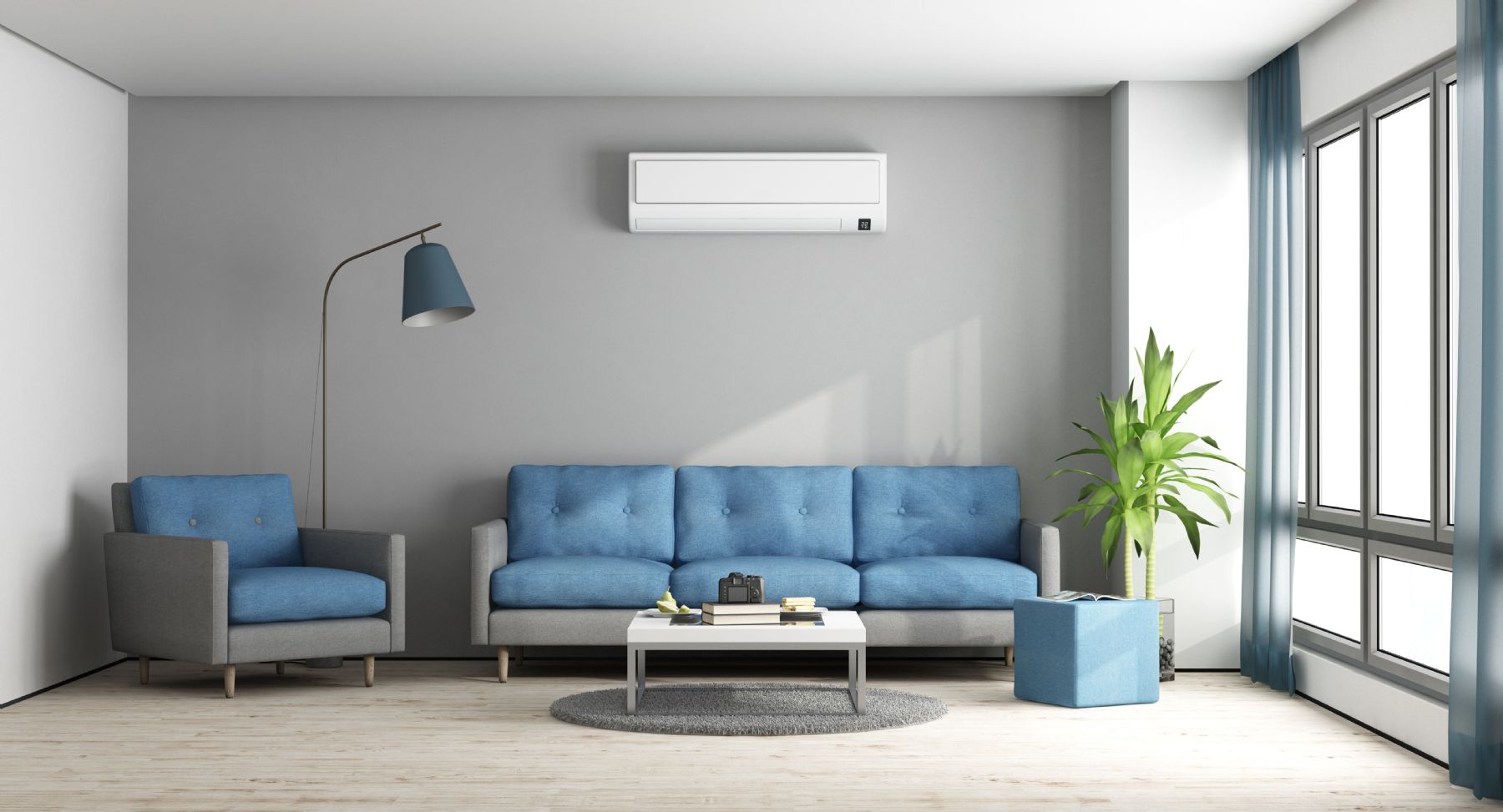 The cool air flowing through your home during the hot summer months is probably not something you spend much time thinking about. The components of your home cooling system are usually housed out of sight in the attic, a closet, on rooftops or in mechanical rooms, making them easy to ignore until something goes wrong. As the cooling season unfolds, Unico Air Conditioning reminds you to remember your home cooling system and do what you can to keep it in peak working condition:
Check the batteries in your thermostat. Believe it or not, the most common reason cool air is not blowing out of the vents is because the fan is on, but the thermostat has lost power so it can't tell the air conditioner to turn on. Yes, that is correct - check the batteries!
Change or clean your air filters. If you use disposable air filters, change them once a month. If you use electrostatic filters or an electronic air cleaner, follow the manufacturer's cleaning instructions.
Look at your landscaping. Properly placed plants can save you money. Plant trees and shrubs so that they shade your air conditioner unit but do not block its airflow. This will help the unit run more efficiently. According to the U.S. Department of Energy, an air conditioner uses about 10% less electricity when working in the shade.
Clean up the area around your outdoor unit. Clear away anything that could block airflow, such as weeds, plants leaves, trash or other debris.
Clean everything indoors, too. Clear dust and dirt away from registers and vacuum return air grilles. A clean system works better, lasts longer and uses less electricity. Reduced airflow wears your home cooling system out.
Schedule a check-up. Regular preventative maintenance is the best way to ensure trouble-free operation and peak performance all summer long. A professional check-up from Unico Air Conditioning will address routine maintenance tasks you should not attempt yourself, such as checking refrigerant levels, checking and cleaning internal system components, measuring airflow, checking electrical connections and more.
A well-maintained home cooling system will operate more efficiently, consume less energy and last longer. Call Unico Air Conditioning at (772) 678-6676 to schedule a check-up.